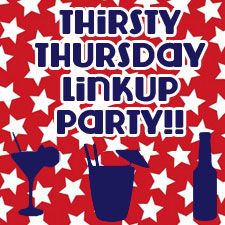 I believe this is the first July 4th that i HAVE NOT seen fireworks or enjoyed family time with my family and had fun shooting each other with roman candles. So happy 4th of july everyone. Happy Independence day everyone! Be safe, have fun, and have a drink for me y'all!
Today i wanted to share with you a new drink i came across over the weekend. Its easy, all you have to do is GO BUY IT! :)
We bought some yesterday at the store, so i am enjoying today after having a rough evening with school work!
I use to LOVE Smirnoff and have not enjoyed any of them for a long time, i tend to get too drunk too fast on them but when a family friend brought these over I HAD to try it and oh my, they are dangerous. I love how its not strong and taste like orange juice, hehe. So i am enjoying one tonight and loving every sip. Have a great Thursday everyone!