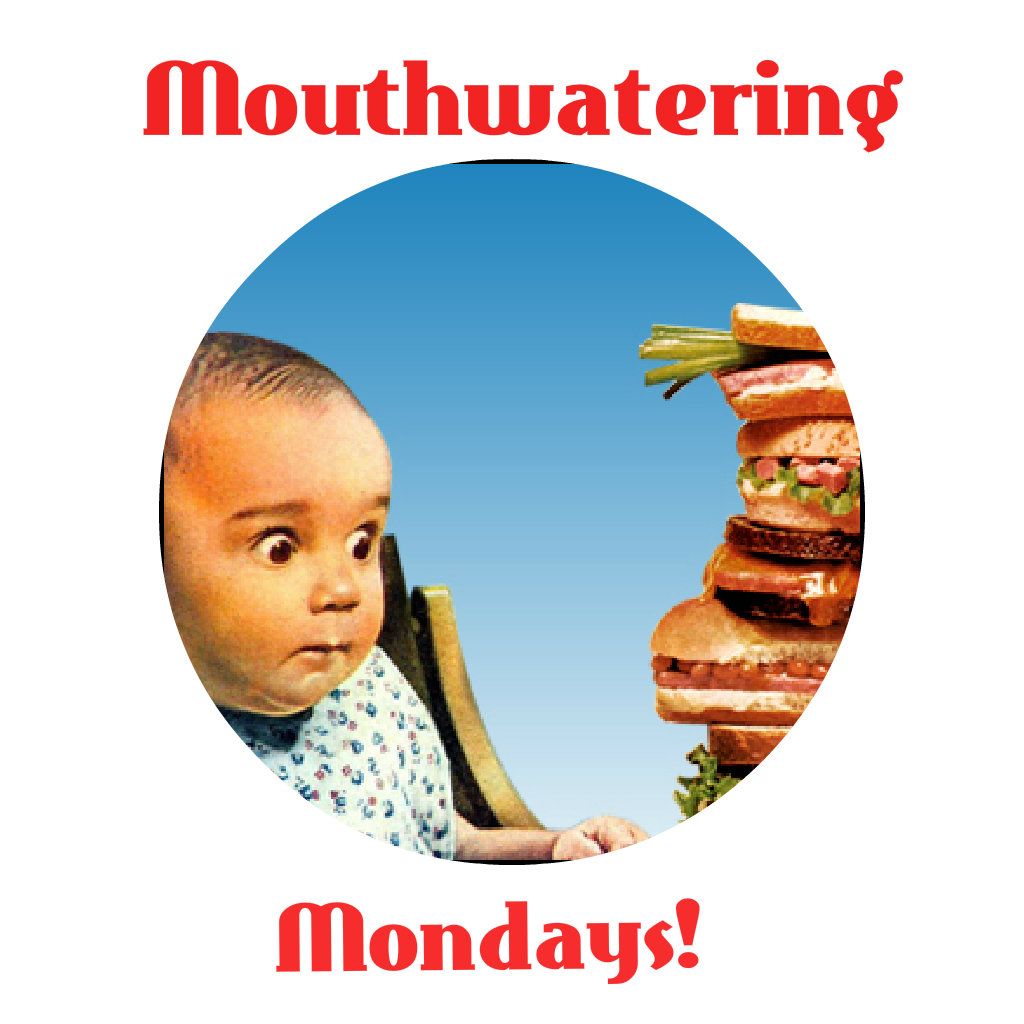 The schedule for the coming weeks:
Aug 12: Favorite Side-dish
Aug 19: Breakfast Food for Dinner
Aug 26: Healthy Meal (Ex: Gluten Free)
I love biscuits and gravy and also looking for new things to cook and surprise Tevis with. I never cooked a lot for tevis so its hard to find out what he likes that I cook, i seen this recipe, and I WANT TO MAKE IT. I think he would love it.
Breakfast food for dinner!
Biscuits, Sausage & Gravy Casserole, serves 4 (2 biscuits per person)
Inspired by
Pillsbury
1 lb breakfast sausage, casing removed

7 oz can of green chilies, mild

1 tbsp vegetable oil

24 oz bag frozen potatoes (diced/cubed/hashbrowns — whatever you like!)

10 oz can of diced tomatoes with chilies (I used Rotel)

Salt & Pepper

1 package of dry gravy mix

1 can of jumbo biscuits, 8 biscuits (Pillsbury Grands are great!)

1/4 cup shredded cheese
Heat oven to 350 degrees.

In a hot skillet, add sausage and chilies. Cook until the sausage is no longer pink.

In a separate skillet, add 1 tablespoon of vegetable oil, potatoes and canned tomatoes. Cook about 8 – 10 minutes. The potatoes don't need to be browned, just done enough to hold their shape. Season with salt & pepper.

Prepare the gravy — follow the directions on the packet.

Grease a casserole dish and add 1/2 of the potato mixture. Place biscuits on top and add the rest of the potatoes, sausage and gravy. Top with a little cheese. Bake for 30 minutes. Let the casserole sit a few minutes before digging in.