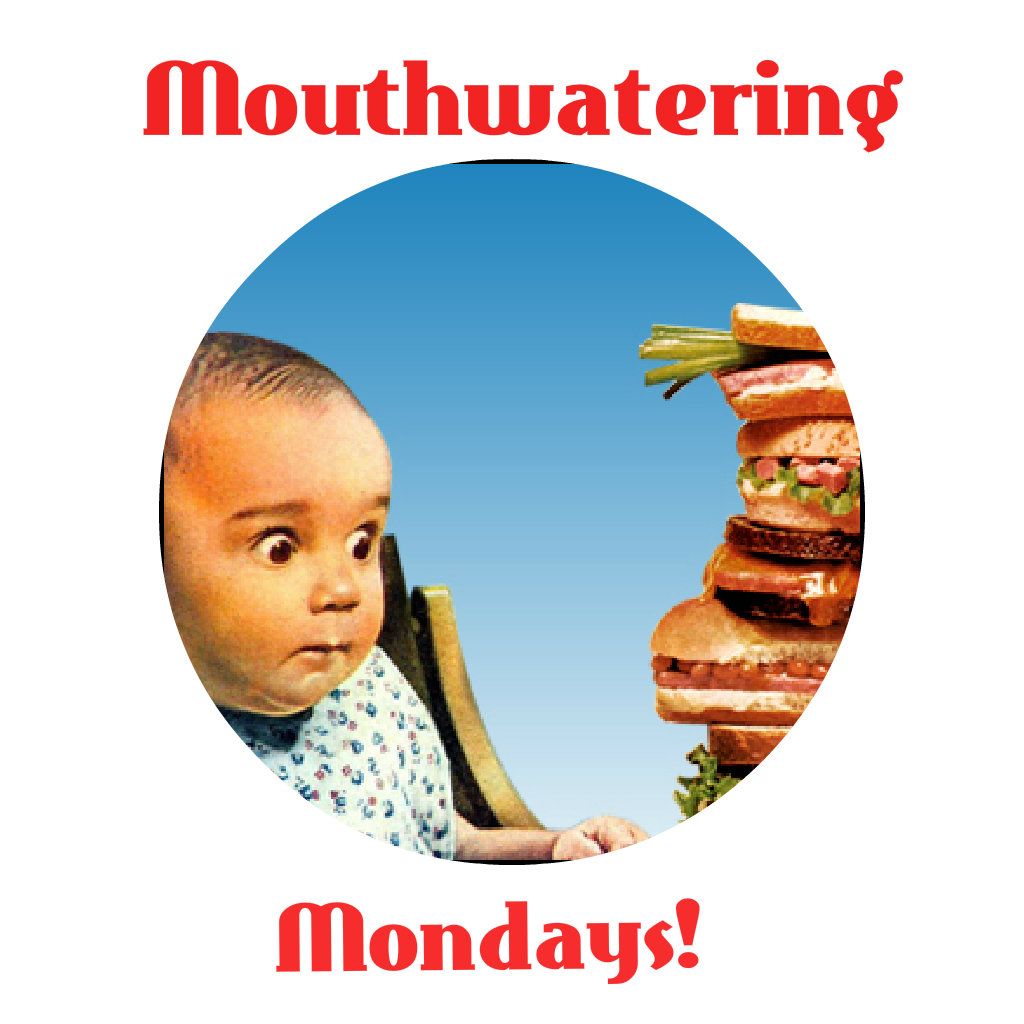 I missed a couple Mondays of this, so thought it was perfect timing to do one and this weeks theme is FAVORITE CROCK POT RECIPE, which I LOVE cock pot meals! SO EASY!!!
So yeah, everyone knows how my luck with crock pots are. picture above, that poor crock pot I bought i had only used twice before it took its fall from the counter!
My Recipe for today is brought to you by another favorite lady of mine,
A week ago or so I made Taco Soup Its so easy you guys, seriously, and OH SO delicious! It was our first time trying it, and not gonna lie we were kinda ify because of the ingredients!
1 large can diced tomatoes ( we did not use this, tevis doesnt like tomatoes)
1 large or two regular size cans Bush's vegetarian baked beans (or similar)
1 can kidney beans, drained ( i misread and didnt drain, turned out just fine)
1 can black beans, drained
You can also add pretty much anything else like lentils, chick peas, etc.
Place chicken breasts in bottom of greased cock pot and pour everything else over top. Mix up slightly and cook on low for 8 hours or high for 4 hours. When finished, scoop chicken breasts out and shred up then mix back in. You can serve with sour cream and shredded cheese if you like.
Hope ya'll enjoy and let me know if you try it! :) Have a great Monday everyone, xoxo!